Keeping your home clean and tidy can seem to be a monstrous task that takes up a good amount of time. With all that there is to do, it can be overwhelming at just the thought of it!

That's why we've put together our top tips and tricks to help you stay on top of your housekeeping.

Keep Your Home Tidy with These Housekeeping Tips
1. Tidy Up Daily
Small tasks throughout the day go a long way when it comes to housekeeping. Clearing clutter, washing dishes and wiping down counters may seem like the smallest of tasks to do but they will make a huge impact in the long run.

Staying on top of these daily tasks won't just make your house stay cleaner for longer but it will make your deep cleaning a breeze.

Focus on doing these housekeeping tasks daily:
Pack away clutter
Sweep the floors
Wash the dishes
Make the beds
Wipe down the counters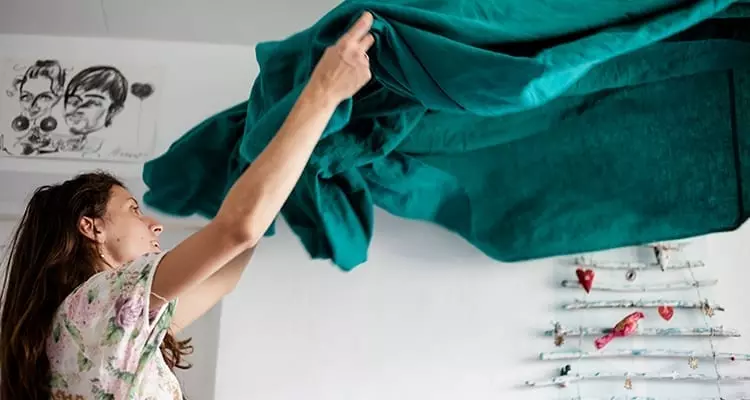 You will thank yourself later when it comes to tackling the bigger tasks!
2. Start From Top to Bottom
No matter what room you're undertaking, always make sure to start from the top of the room and work your way down to the bottom.

As you clean from the top, the dust will begin to fall and collect at the bottom. This method will make it much easier by leaving the collected dust and dirt for last. Once you're done cleaning the room, you can simply sweep, vacuum or mop away the residual dust.

3. Clean Room by Room
By sticking to one room at a time, you will be able to make sure that you're giving each room the right amount of attention. This way, you won't become distracted by another task and forget to wipe down those cupboards that you've been leaving till last to do.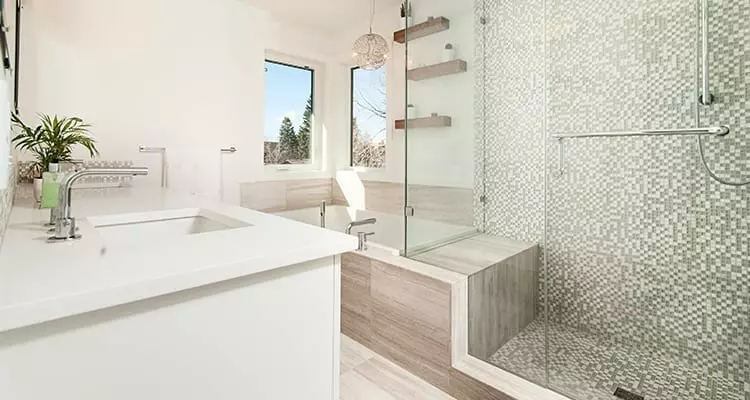 Once done, you will leave each room feeling accomplished without having to keep on going back for more.
4. Stay Organized
Set yourself up for success by keeping stock of your cleaning essentials. When it comes to your housekeeping chores, you will be all ready to go without any delay.

You can even try taking your organization a step further through thought out distribution techniques. Distribute your household supplies where they are needed for quick access and save yourself some steps along the way.

5. Get Soaking
Don't be afraid to let those stubborn areas soak a little longer while you do the rest of your chores. Household appliances like the oven, stove, and microwave can accumulate a lot of grime and grease. Even your shower floor could do with a good soak!

Letting these areas soak in disinfectant will ensure that they're getting a good clean and it will help lift any tricky grime. All you have to do is pour over your weapon of choice and ensure that it's evenly distributed.

6. Descale Your Appliances
For those of you who aren't familiar with the descaling process, all it does is remove the built-up layers of calcium from your appliances. Having a build up of calcium can cause your appliances to deteriorate in function and in appearances.

Consider descaling appliances that are in constant contact with water like your:
Kettle
Washing machine
Taps and faucets
Coffee machine
Steam iron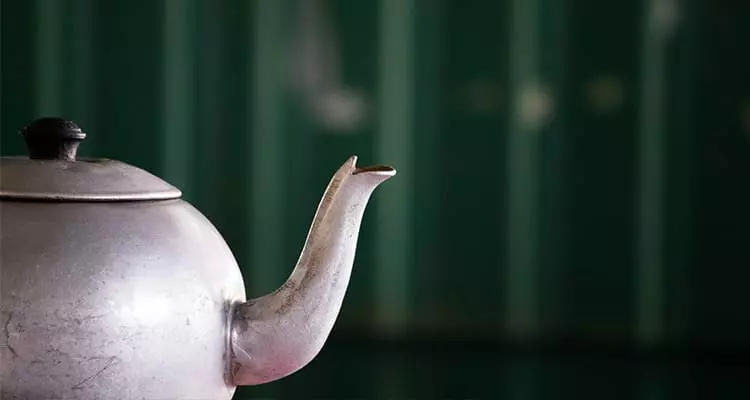 7. Set Yourself Projects
Tackling your housekeeping can get overwhelming if you have to think of all the chores that need to be done. We suggest taking these chores step by step and making them projects for you to accomplish.

Instead of looking at your housekeeping as one big task, try segmenting it into smaller chores. This will make housekeeping seem less daunting and much more manageable to do.

8. Opt for Microfiber
One of the best housekeeping tips that we could give you is: make microfiber cloths your friend! These cloths are way more efficient at removing dust than cotton cloths.

You can use microfiber cloths to shine cloudy glasses, brighten up your mirrors and windows, and to pick up stray lint.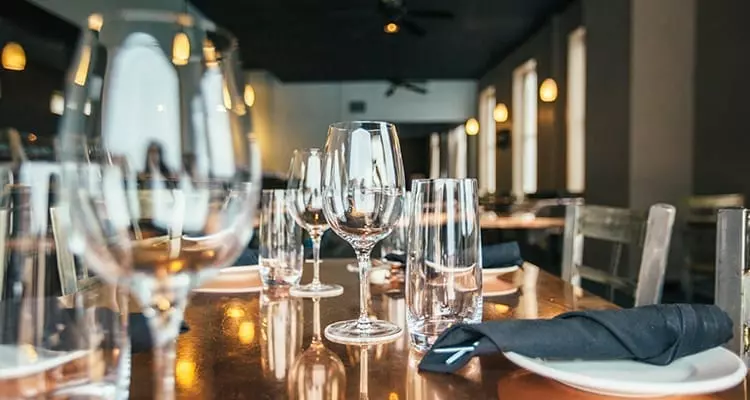 9. Don't Forget Your Ceilings and Walls
With so much to do, it's easy to forget your ceilings and walls. Take the time to wipe away to cobwebs and dirty handprints for a fresher and cleaner looking home.

10. Clean Your Cleaning Equipment
Last but not least, don't forget to clean your cleaning equipment! When it comes to housekeeping tips, this one is not to be forgotten.

After cleaning your house, your cloths and products will accumulate a good amount of germs that need to be cleaned. Simply throw the cloths into the washing machine and wipe down your products once you're done.


With these housekeeping tips, you'll have your house spotless in no time!