VACATION RENTAL & AIRBNB CLEANING SERVICES
We know the importance of how extraordinary experiences positively impact the short-rental ratings and increase your income.
With this in mind, we designed a professional service on Maui focused on a reliable local service, that can put your Airbnb cleaning in automatic mode.
It's not just house cleaning. We offer a Professional Hospitality Cleaning. Every Host who wants to keep their SuperHost status should count on professionally trained cleaners. Locally managed.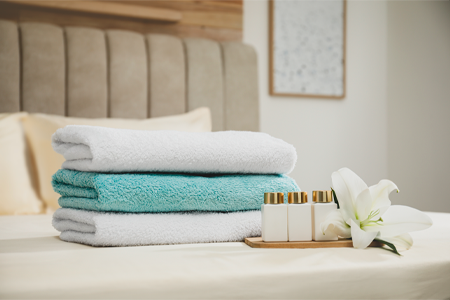 We believe consistent, high-quality service and great experiences are the keys to vacation rental success.
Consistency in your business avoids bad reviews, no-shows, miscommunication, non-professional procedures, and poor availability.
Ensure 7/365 days of cleaning availability throughout the year.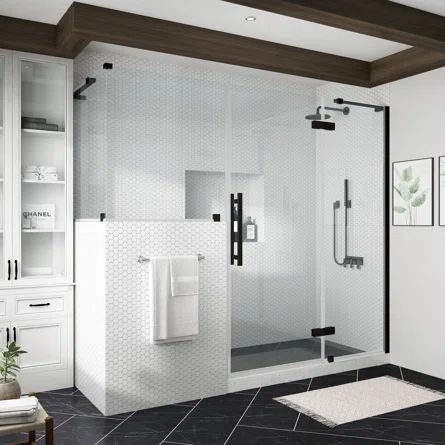 We've developed procedures, training, and housekeeping checklists to deliver top-notch service and local support. Perfect for short-term owners and property managers.
Get great reviews from your guests! Receive important updates on the condition of your property after guests stay. Obtain accessible and reliable local support.
We have our on-site laundry facilities in West Maui.
Simple pricing. Transparent billing. No hidden fees 
Work directly with the business owners.
West Maui Cleaning is proud to be the company of choice for property managers and landlords. We work with you to curate a turnover checklist that meets the unique needs of your short-term or vacation rental. This service is a bit more detailed than our standard cleaning services, as it often requires organization, stocking, laundry, and outdoor cleaning.
Beyond the cleaning, we offer a friendly relationship, an entrepreneurial mind, and a great experience in the rental industry on Maui since 2017.

Laundry Service included.
We collect and wash the dirty laundry.

Responsive & Professional Team Manager
Responsible for training the Team and monitoring the cleanliness.

Focused On Maintaining a High Review Rating
Helping our customers maintain their 5-star rating and superhost title.
REQUEST A QUOTE FOR YOUR VACATION RENTAL