Your trusted partner for exceptional residential cleaning services
We created West Maui Cleaning with the ambition to provide the most thorough, consistent, and efficient cleaning services for our community. Our passion to clean, deliver exceptional quality and motivation allowed our dream to turn quickly into reality. We are proud to be one of the top choice cleaning services providers on Maui. 
We are a family owned company that provides a variety of professional cleaning and housekeeping services for our residential customers.
West Maui Cleaning was established in 2017 with a special purpose in mind and that is to bring high quality cleaning to our residential clients.
When you hire West Maui Cleaning you not only receive superior cleaning quality and safety, but you support fair and responsible business practices.
We are committed to offering a fast, reliable service at a price that makes sense, backed by our 100% Quality Service Guarantee: If you are not absolutely delighted with the service, we will re-service the area within 24 hours of notification for free, most cleaning companies wouldn't dare stand behind a guarantee like this, try us today & see how clean your home really can be!
West Maui Cleaning performs to higher cleaning standards and customer experience. We believe in the quality of our work and what we do, and always guarantee the quality of our services. We continuously improve our services and listen to our customers as an invaluable asset in what we do and how we do it.
Each of our projects is delivered through a robust and comprehensive cleaning procedure designed to bring nothing less than outstanding results. Although consistency is one of our strengths, we understand that dissatisfaction with a cleaning may occur. When this happens, we want you to be 100% satisfied, therefore you are given a 24 hour period to contact us and have the area re-cleaned at no additional cost.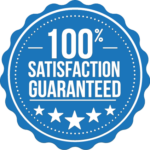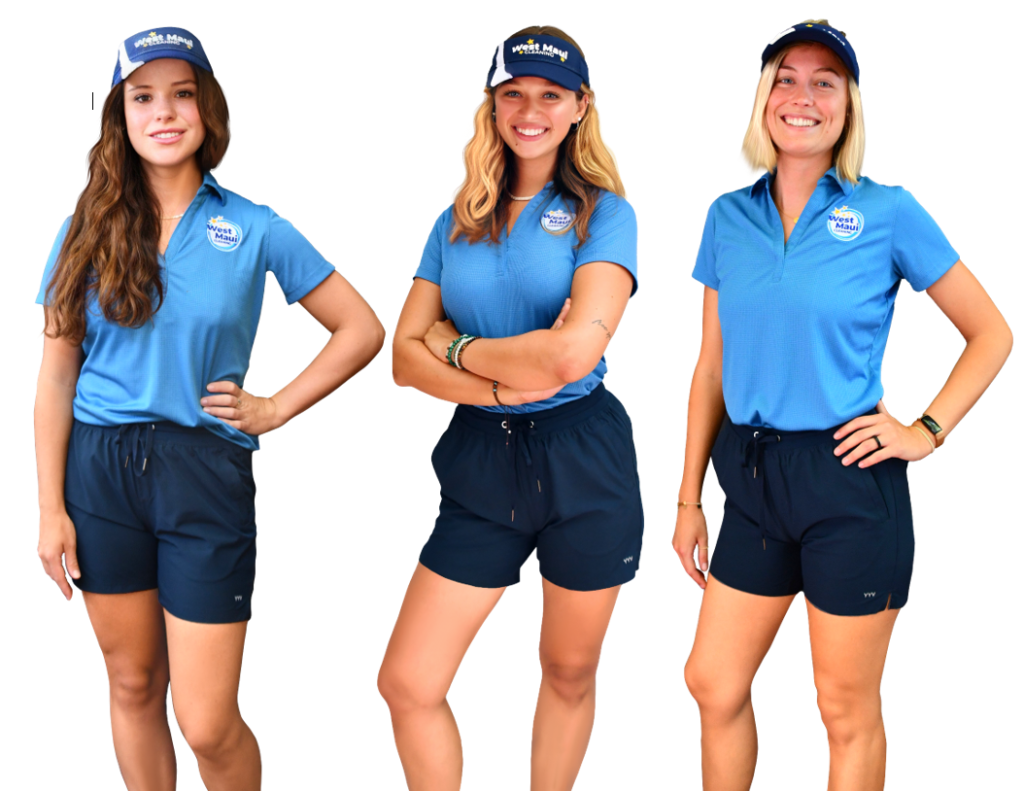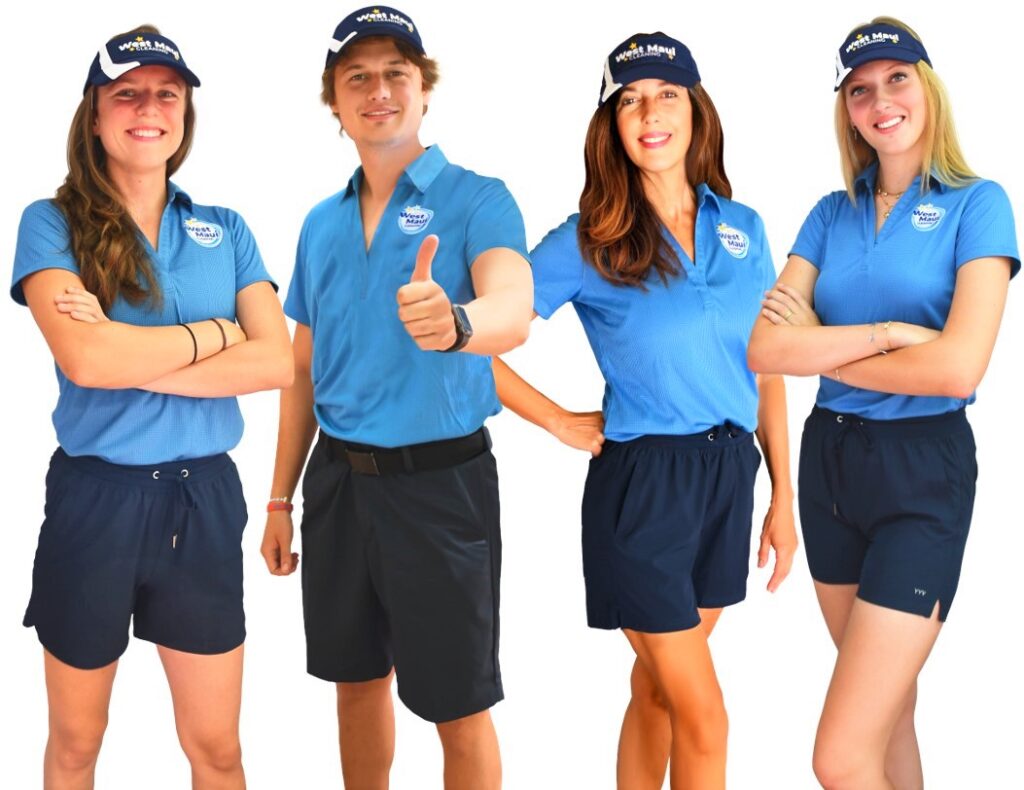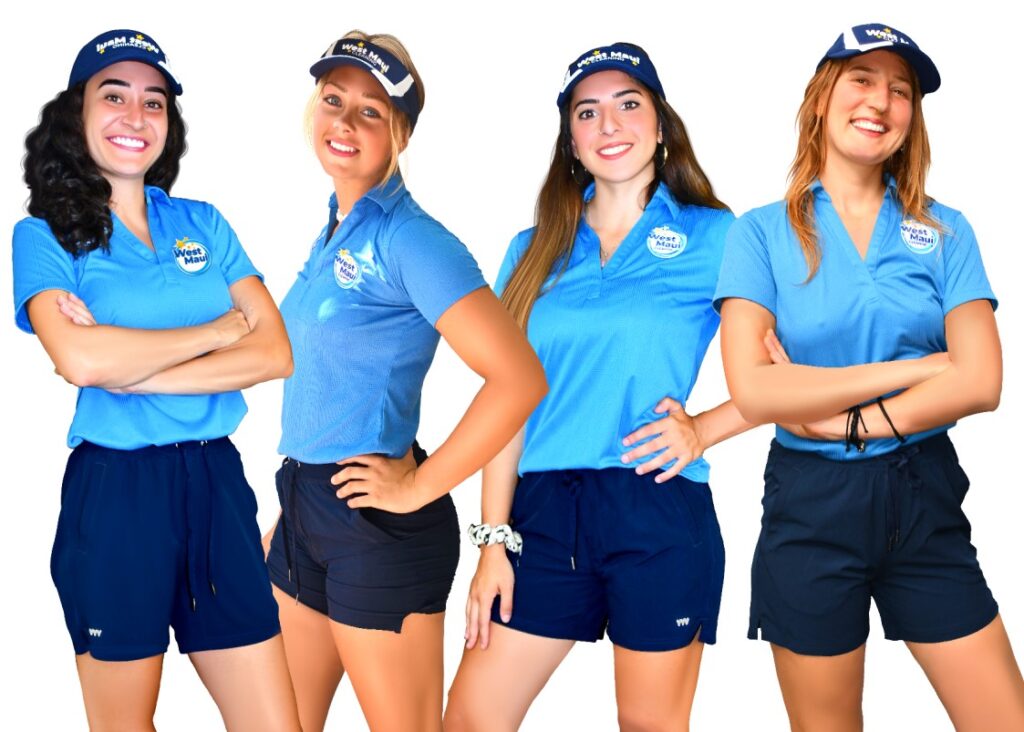 West Maui Cleaning's customers and teams are the most valuable assets and at the core of our service model. We develop, cherish, and retain the most talented professionals who strive for excellence and the highest cleaning standards. Only the most qualified, diligent, and trustful cleaning technicians can truly thrive within West Maui Cleaning's family.
We understand the importance of caring for our team and our team understands the importance of exceeding our customers' expectations. Every team member is thoroughly background screened, fully trained, continuously developed, and treated with respect to help them embrace our core values – the core values, we at West Maui Cleaning preach every day to do.
We work to earn our customers' trust, solve problems, demonstrate reliability and integrity.
We take care of our employees.
We lead by example.
We pursue growth & personal improvement.
We do the right thing, always.
We value ideas.
We communicate honestly.
We have an enjoyable team spirit.
We are passionate & enthusiastic.
We are family-owned, where quality, reliability, responsibility, honesty, and teams are just a few of our DNA attributes.
We give attention to every detail while we are cleaning your home or studio. The best part about a clean house is that no space is left with dirt. That is only possible if detailed cleaning is done by a top quality team. That is what we do!
We approach our customers and every service diligently, professionally, and have a strict "no-customer-left-behind" policy. We are always looking to customize our cleaning and housekeeping services and meet our customers' requirements.
We will get all the details from you and our team will start the work and finish it without any problems. Moreover, if you are not satisfied and want a revision, we are happy to do it for free.