Moving houses can bring enough chores as it is but using a move in cleaning service will help lighten the load. Between packing boxes and coordinating movers, having a cleaning service will ensure that your new house is shining before you unpack.

The best cleaning service will cover your home from top to bottom, leaving little left for you to do. To help make your move even easier, we've made our list of 10 cleaning tasks your cleaning service should cover.
10 Move in Cleaning Tasks that Must be Done
1. Scrub the Kitchen Appliances
The kitchen can accumulate a lot of dirt and grime, especially if it's been used well in the past.
Your cleaning service should cover:
Scrubbing the oven and stove
Wipe inside and on top of the fridge
Disinfect the microwave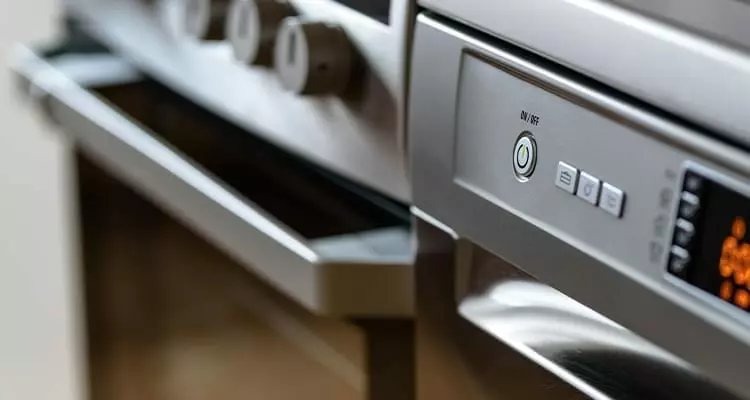 2. Clear the Cupboards
Before you move in, you should have your cleaning services check the cupboards for remnants of the previous tenants. Once cleared, a good wipe down will help ensure that your belongings are happy in their new home.

3. Dust the Hard to Reach Places
When you move into a new home, you always stand the chance of moving into someone else's mess. Unfortunately, people tend to avoid cleaning those hard to reach places which leaves an accumulation of dust. Luckily, a good cleaning service will know this and will complete this task amongst their chores.

4. Wipe All Surfaces
Every moving in clean should include wiping down all of your surfaces. With everything moved out and cleared away, this gives you the perfect opportunity to start fresh before you decorate the surfaces with your own decorations.

Shining and cleaning surfaces will freshen up the room and remove any sticky stains from the previous inhabitants.

5. Vacuum and Wash the Floors
Whether you have carpets, wooden floors, tiles, or all of the above, your cleaning service should know the correct method of freshening them up. Freshened floors will help revitalize your new home and add to the overall cleanliness of the space.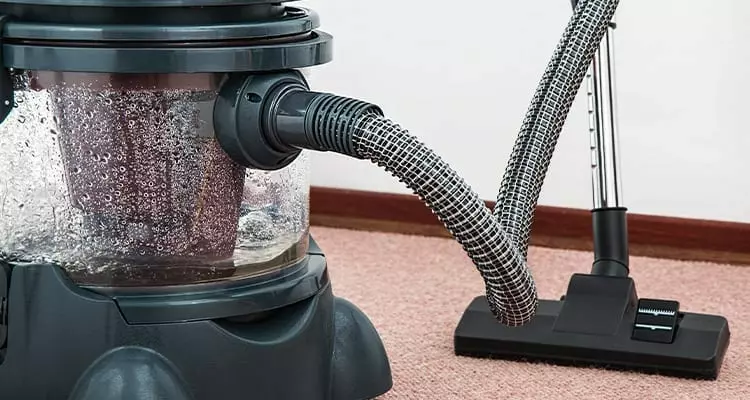 6. Disinfect the Bathroom
No one likes a dirty bathroom and your cleaning service should know the value of a disinfected shower. The bathroom should be disinfected from top to bottom for optimal cleaning. Even the faucets should get sufficient attention to remove the build-up of grime.

There are a lot of neglected areas in the bathroom and it's important that these places get extra attention before moving in. Especially the walls, behind the toilet seat and the shower's enclosing. All of these areas can gather a hefty amount of germs and should be dealt with before you make the bathroom your own.

7. Deep Clean the Vents
If your new home is equipped with vents, your choice of cleaning services should know to give these a clean. As vents can be a good source of dust and other allergy triggers, it's important that they get cleared before moving in. This point is vital if you or your family members suffer from asthma or hay fever.

8. Disinfect Knobs and Handles
If you think about it, every knob and handle has been touched by someone before you've moved in. That's a lot of germs! These areas can be germ hotspots, particularly the handles on your toilet and doors.

Using the right disinfectants will remove up to 99.9% of the germs leaving you with a clean home to enjoy.

9. Detail the Blinds
As part of West Maui Cleaning, we offer those moving into their new home blind detailing. Why is this an important area to clean? Well, blinds can collect dust quite easily which may cause your allergies to flare. Secondly, dirty blinds tend to bring down the overall appearance of your home.

Having spruced up blinds keep your home looking fresh and tidy. We pay particular attention to the smaller details in our move in cleaning services and we'd recommend that your choice of cleaning service should too.

10. Clean the Baseboards and Window Sills
Baseboards and window sills tend to be a bit neglected by your usual cleaning chores. When it's move-in time, your cleaning service should clear away any dust and grime on these areas too.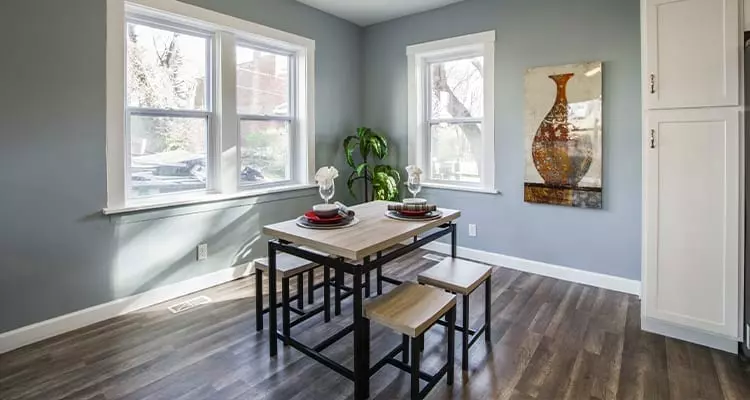 Moving in doesn't have to be a chore when you choose the right cleaning service for the job! These move in cleaning tasks should be cover by most professionals and are just some of the perks you can enjoy when hiring West Maui Cleaning.