Welcome to West Maui Cleaning, your reliable provider of home cleaning services in Kaanapali. We offer a comprehensive range of customizable solutions designed to meet the unique needs of homeowners, vacation rental owners, and businesses in the area. 
Why Choose West Maui Cleaning for Your Kaanapali Home
Our team of skilled professionals is well-versed in the specific requirements of Kaanapali residents. We take pride in our local expertise and experience, which enables us to deliver tailored cleaning solutions that align with your lifestyle. Our dependable and professional staff uses eco-friendly cleaning products and methods to ensure a clean and secure environment for you and your family.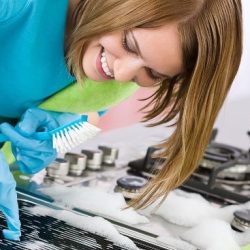 Get a Free Quote for Your Kaanapali House Cleaning
Contact us today to discuss your Kaanapali home cleaning needs and receive a free, no-obligation quote. You can reach us by phone or complete our online quote request form. 
At West Maui Cleaning, we are dedicated to delivering exceptional cleaning services to the Kaanapali community. Experience the difference for yourself, and allow us to help you maintain a clean, safe, and inviting home or business.